$199.99 Custom Dual exhaust special!
Highest Quality Material!
QUALITY AUTO REPAIR & MAINTENANCE
At Rainbow Mufflerman, we've been delivering quality auto service since 1980. We offer complete auto services including suspension, brakes, exhaust work and custom pipe bending for cars and light trucks of all makes and models. We even honor extended warranties. To ensure your car repairs combine the best in quality and affordability, we use state-of-the-art automotive technology and employ talented technicians. Stop in today for a free estimate.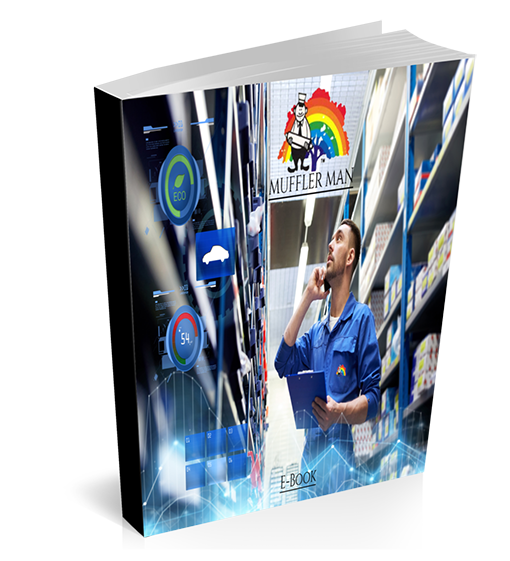 SAVE MONEY AND EXTEND THE LIFE OF YOUR CAR!
Want to lower the risk of repairs on your vehicle? Download our free e-book to learn how. You'll discover the most critical parts and systems to maintain regularly, what to look for in an auto inspection, how to know when repairs are necessary, and more.