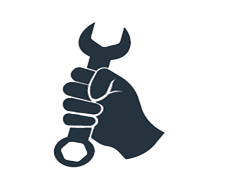 Oil Changes
Rainbow Muffler & Brake provides full-service oil changes and maintenance services, complete with a diagnostic checklist, to identify potential problems and preventative maintenance recommendations.
OIL CHANGES AND MAINTENANCE
An oil change is a routine service that can significantly extend the lifetime and performance of your vehicle. Our comprehensive oil change and maintenance services will help you get back on the road ASAP.
CUSTOMERS LOVE OUR SERVICE
They work on my girlfriend's 2017 Nissan Sentra and it turned out perfect

.